Wow we are here again and how the week is flying.
My week 2 training so far is going good although my hip is proving to be an issue this week which is not ideal.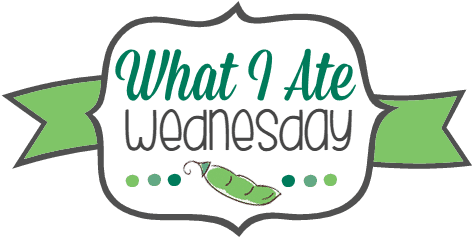 Breakfast

- Oats not very interesting i am afraid!
Lunch

- was an easy Spanish omelette with peas and veg.

I

t was very filling and as my dinner was going to be late ideal.
Dinner – A tasty prawn tagatelli.

I was so excited to have this as it is the first time I have found gluten free and I used to love it.

It was from Tesco and although you only get 3 portions per bag I thought it would be a nice treat.
It was not the best pasta I have ever had but it was alright and it went lovely with the prawns, tomatoes, veg, capers

and jalapenos.

Would I buy it again?

Probably not seeing how we both eat it and it will not even make two meals, also the consistency was ok but not fantastic.
Snacking

- I am trying to stick to fruit and this week I have craved sugar so I have really tried to manage that.
I went on the turbo trainer again this morning and it is going to be love!! I did a interval hill session and boy was I sweating by the end of it. I am really starting to re-love my training and now just need my hip to join the party and stop hurting when I run!!
Anyone recommend a good gluten free pasta?